Categoria: The King Of Fighter XIII Chars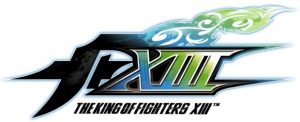 Selezione di characters Mugen tratti da The King of Fighters XIII , il tredicesimo episodio della serie di videogiochi The King of Fighters, pubblicato dalla casa editrice giappone SNK Playmore.
Continua a leggere su Wikipedia
It seems we can't find what you're looking for. Perhaps searching can help.