Darkstalkers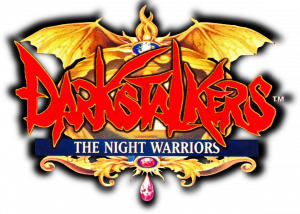 Darkstalkers è una serie di videogiochi di genere picchiaduro, prodotta dalla Capcom, il cui primo titolo risale al 1994 con il coin-op Darkstalkers: The Night Warriors (noto come Vampire: The Night Warriors in Giappone).
La particolarità della serie sta nel fatto che i vari personaggi sono in buona parte ispirati a celebri mostri e figure della mitologia e letteratura orrore/fantastica.
Continua a leggere su Wikipedia.
Consigliati da Mugenation Su Amazon
Darkstalkers Mugen Characters Download List
Anakaris

Download Autore: CNGSOFT, Updated By Metaljack333
Anita

Download Autore: KILEAK
Bishamon

Download Autore: Basara-kun
Dee

Download Autore: Gal129
Demitri

Download Autore: Gal129
Donovan

Download Autore: Zelgadis296
Felicia

Download Autore: Jesuszilla
Hsien-ko / Lei-Lei

Download Autore: Zelgadis296
Jedah

Download Autore: Tenebrous
Jon Talbain

Download Autore: Eternal / Splode
Bulleta

Download Autore: KoopaKoot
Lilith

Download Autore: J. Reed, Omega Red, KoYoTae
Morrigan

Download Autore: Vital Zero & (e)Magius
Morrigan AWK

Download Autore: BeterHans
Huitzil MVC

Download Autore: Jedah12
Pyron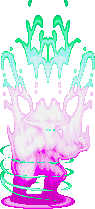 Download Autore: Gal129
Q-Bee

Download Autore: misao
Rikuo

Download Autore: Splode
Victor

Download Autore: Tin
Zabel

Download Autore: Zelgadis296, Updated By Metaljack333
Sasquatch

Download Autore: Sander71113