Masters of The Universe Mugen Characters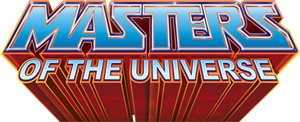 Masters of the Universe, nota anche come MOTU o solamente come Masters (in linguaggio colloquiale), è un media franchise nato da una linea di giocattoli del tipo action figure creata dall'azienda statunitense Mattel.
Con il loro mix di stili fantasy eroico e fantascientifico e un nutrito numero di personaggi, i Masters divennero una propria icona degli anni ottanta dominando il mercato dei giocattoli di quel decennio.
Continua a leggere su Masters of the Universe – Wikipedia.
Modellini Masters of The Universe
Masters of The Universe Mugen Characters Download List
Beastman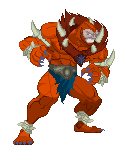 Autore: Ghost Rider
Ducan – Man-Ant-Arms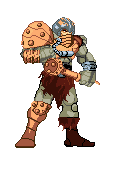 Autore: Animaraz
Evil Lyn

Autore: Ghost Rider
Faker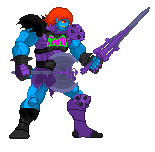 Autore: Ghost Rider
Fisto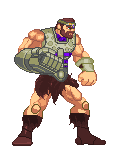 Autore: Ghost Rider
He-Man 01
Autore: Ghost Rider
He-Man 02
Autore: Ghost Rider
Hordak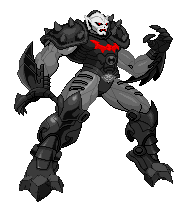 Autore: Ghost Rider
Lion-O
(Personaggio tratto da ThunderCats)

Autore: Erradicator and Hystalin
Mer-Man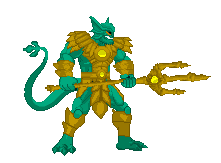 Autore: Ghost Rider
Mossman
Autore: Ghost Rider
Skeletor 01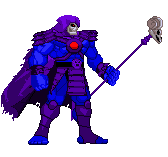 Autore: Ghost Rider
Skeletor 02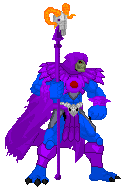 Autore: Ghost Rider
Stratos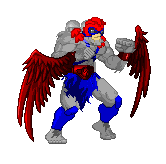 Autore: Ghost Rider
Teela

Autore: Ghost Rider
Trap Jaw
Autore: chuchoryu edited by SSonic
Tri Klops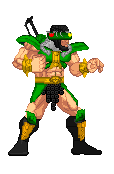 Autore: Ghost Rider
Zodak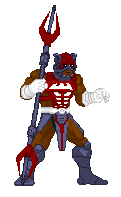 Autore: Ghost Rider
Gioco Completo By Mugenation
Masters of The Universe Mugenation Edition 2021 For Android & PC V2.0