Terrordrome
Terrordrome: Rise of the Boogeymen è un gioco di combattimento creato dai fan di Huracan Studio per PC.
Il gioco presenta i personaggi dei film horror più iconici, come Jason Voorhees, Freddy Krueger, Leatherface e Michael Myers ecc., Che combattono l'uno contro l'altro.
Consigliati da Mugenation
Lista di personaggi Terrordrome.
Terrordrome Mugen Characters Download List
Ash Williams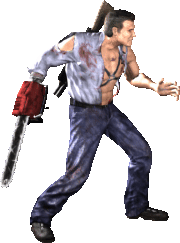 Download Autore: lumppowraca
CandyMan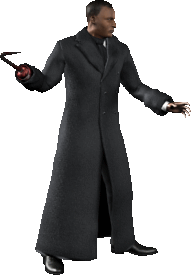 Download Autore: Lumppowraca & OneDesire & Leniwiec2009
Chucky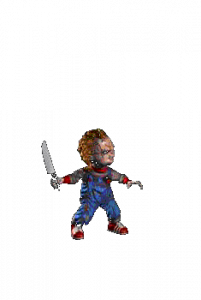 Download Autore: Lumppowraca
Freddy Krueger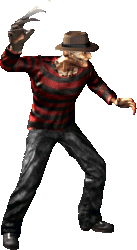 Download Autore: Mix Engineer : Rominucka
Ghostface Scream
Download Autore: Lumppowraca
Jason Voorhees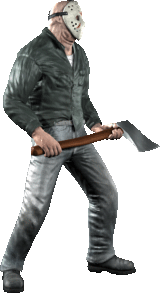 Download Autore: lumppowraca
Jason Voorhees Undead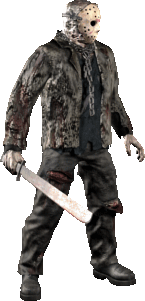 Download Autore: Lumppowraca
Leatherface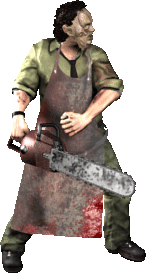 Download Autore: Lumpporaca
Maniac Cop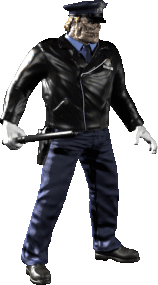 Download Autore: Lumppowraca
Michael Myers

Download Autore: Lumppowraca
PinHead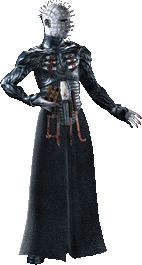 Download Autore: Herconildo dos Santos/Alexsandra Souza/Luan Vinicius
Tallman

Download Autore: Lumppowraca
Stage Download
-The Mausoleum Autore: RU Design
–Miskatonic Lab Autore: RU Design
-Camp Crystal Lake Autore: Kain The Supreme